Camping Natura was created in 1992, believing a rural campsite could approach and be accepted by camper customers looking for nature and not being satisfied by the classic idea of a beach campsite.
In 2006 a change in management is done in the property which provides more experience and knowledge as this new owner has more properties regarding this field around the area. The main idea is to achieve a new trend with the foreign tourism that is looking for rural campsites, surrounded by nature and peace.
Our company has always been characterized by an interest of improving its features and that is why every year new investments have been done. Our professional development is well known by our best advocates, customers coming year after year and always finding new facilities and services. What we get from our customers has allowed us to reinforce our position in the tourist sector.
We can only say we are still with the same entrepreneurial spirit we have always been defined by and we will continue improving and handling new challenges to deliver our best.
To respond to the customer demands is, without any concern, our best bet and that is why we don't cease our pursuit of getting it.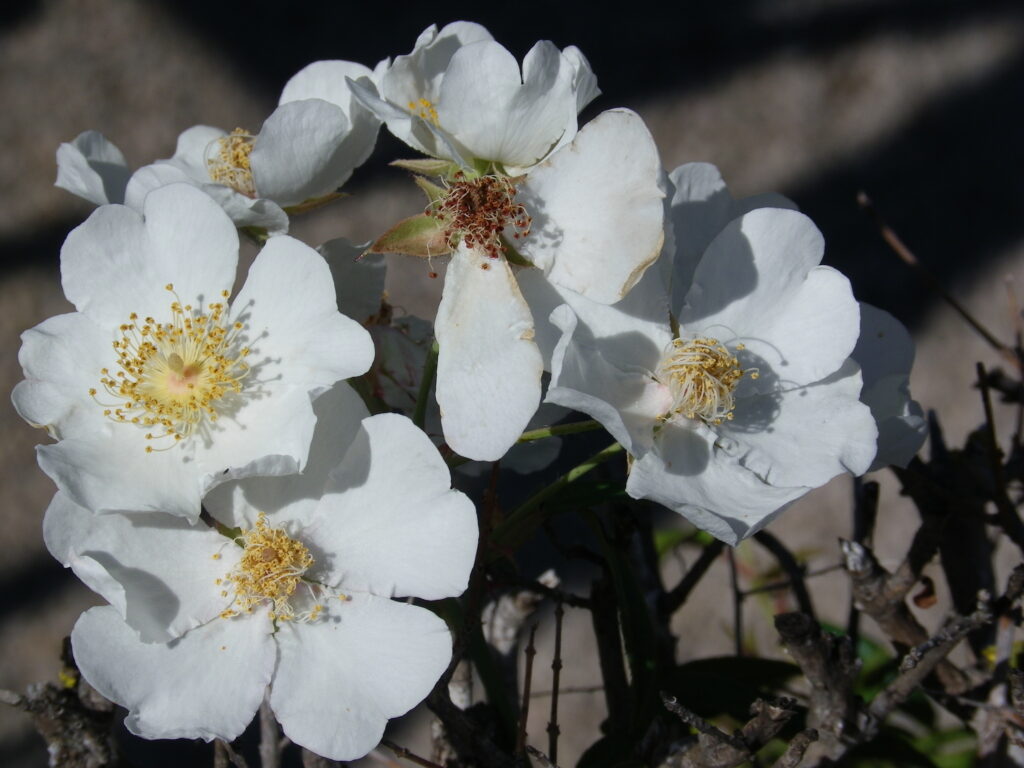 "Best regards from the management team"